New Oriental Cooking School
Views: 108 Author: Site Editor Publish Time: 2018-06-12 Origin: Site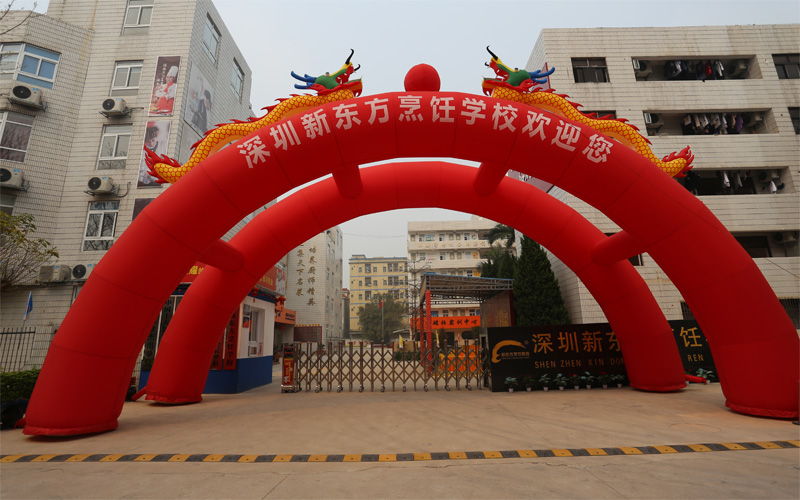 In March 2016, the first cooking classroom from Lestov induction cooktop was opened in Shenzhen. New Oriental Cooking School began in 1988. With its unique insights into the country's major cuisines, as well as the sensation of brand image, it has created a unique education model. It is "the first brand of Chinese culinary education" and it is also a loyal and cooperative partner with Zhixin. High power commercial induction stove has become the designated teaching machine for New Oriental cooking education.
Due to the use of open flame cooking, traditional gas kitchens have inherent drawbacks such as high temperature, multiple oil fumes, high energy consumption, gas leaks, difficulty in cleaning, and quick aging of equipment. The cooking education base jointly established by New Oriental Cooking School and Qinxin company has extraordinary significance to the development of Chinese cooking industry.
To create multi-win-win business ecosystem is our core value. Over these years, we have actively explored the inheritance of the Chinese food culture, and created useful values for customers.