Panda Restaurant Group, Inc
Views: 727 Author: Site Editor Publish Time: 2018-06-12 Origin: Site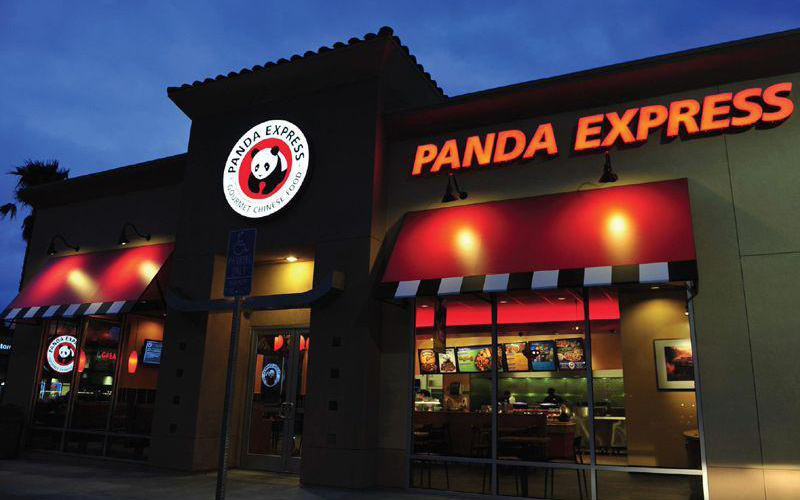 Panda Foods is the largest Chinese restaurant chain in the world. This fast food chain brand, founded by a master of mathematics and a doctorate in electronic engineering, has more than 1,650 restaurants, more than 23,000 employees, and an annual turnover exceeding 2.2 billion US dollars. Panda's restaurant chain has branches in 46 states and counties in North America, and even radiates to South America's Mexico City, Puerto Rico. Currently, Panda Express has opened three new stores almost every week, far more than the speed of the opening of local fast food giant Burger King.

Since 2011, Panda Express Restaurant has began to purchase Lestov induction cooktops. We got very good feedback from Panda Express.
For this cooperation, our company spent nearly five months sending wok commercial induction cooker to international authoritative organizations to test and pass CB and UL Certificates.
(Note: IECEE is an abbreviation of the International Electrotechnical Commission's Electrotechnical Products Qualification Testing and Certification Organization. The UL Safety Test Institute is the most authoritative in the United States, and it is also the largest private institution engaged in safety testing and identification in the world.)
On March 27th, 2015, accompanied by Mr. Li Xueping, Chairman of Qinxin Company, Mr. Zhou and others visited production department, quality department, research and development department and other departments successively. During the visit, Mr. Zhou praised our company's neat and orderly assembly line. Into the product testing area, the actual operation of the product, Lestov induction cookers heat very fast. Mr. Zhou also pointed out that the use of equipment in the food and beverage industry is very high, so the quality requirements for the equipment are relatively strict. In cooperation with Qinxin technology company for many years, Lestov commercial induction cooker is energy-saving, environmentally friendly, and durable.
Welcome your custom solutions for commercial kitchen.