Kung Fu Restaurant Chain
Views: 141 Author: Site Editor Publish Time: 2018-06-12 Origin: Site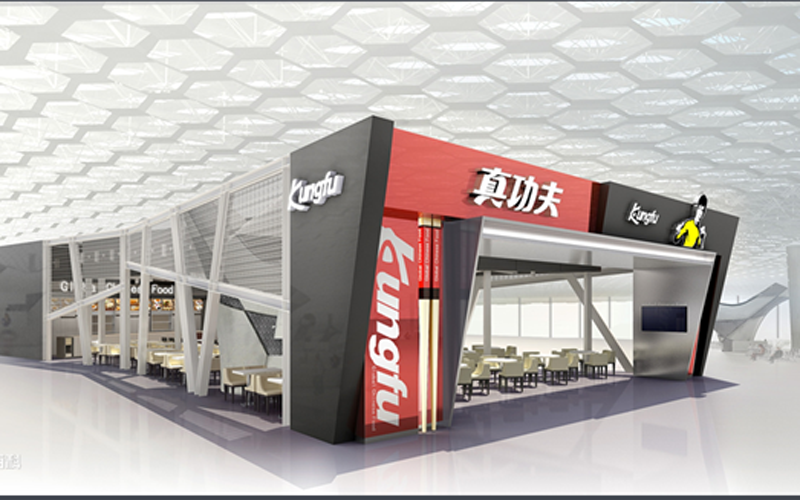 Glad to tell you that our Lestov induction cookers go into Kungfu Restaurant Chain store.

Kungfu Restaurant Management Co., Ltd was known as the first Chinese fast food brand which is the only local brand in the top five of China's fast food industry. It adheres to the brand positioning of "nutrition or steaming" and focuses on Chinese-style steamed products. Fast food, which provides high-quality health food and a good dining experience in the first place, is very popular among customers.

In July 2010, Lestov induction cooktops were shown at the Shanghai Kungfu World Expo Store. The two parties reached a long-term strategic cooperation agreement. Kungfu restaurant has 500 stores in the country and all stores use commercial induction cookers.

In 1990, Kungfu originated in Chang'an Town, Dongguan. In 1997, Kung Fu Restaurant independently developed a computer program-controlled steam cabinet and took the lead in overcoming the "standardization" problem of Chinese food, realizing the long-cherished wish of "industrialized production", "without a cook", and "one quality of a thousand servings of fast food" throughout the Chinese food industry.

In the process of development, Kungfu created three standard operating systems for Chinese fast food-logistics production standardization, cooking equipment standardization, and restaurant operation standardization. All aspects of quality, service, and cleanliness are fully integrated with international standards. In 2006, Kungfu passed the HACCP food safety management system and the ISO9001 quality management system. In 2008, it passed the ISO 22000 standard certification.
As the first Chinese-style fast food chain in China, KungFu owns three logistics centers in South China, East China, and North China, responsible for the procurement, processing, and distribution of food in all restaurants. On March 2014, the number of real kungfu stores reached 570, covering nearly 40 cities such as Beijing, Shanghai, Guangzhou, Shenzhen, Wuhan, Hangzhou, Chengdu, Changsha, and nearly 20,000 employees nationwide. In the Chinese market, real kung fu and KFC, McDonald's and become "fast food giants".