Lestov induction cookers go into factory's canteen : PT.Pratama
Views: 75 Author: Site Editor Publish Time: 2018-10-04 Origin: Site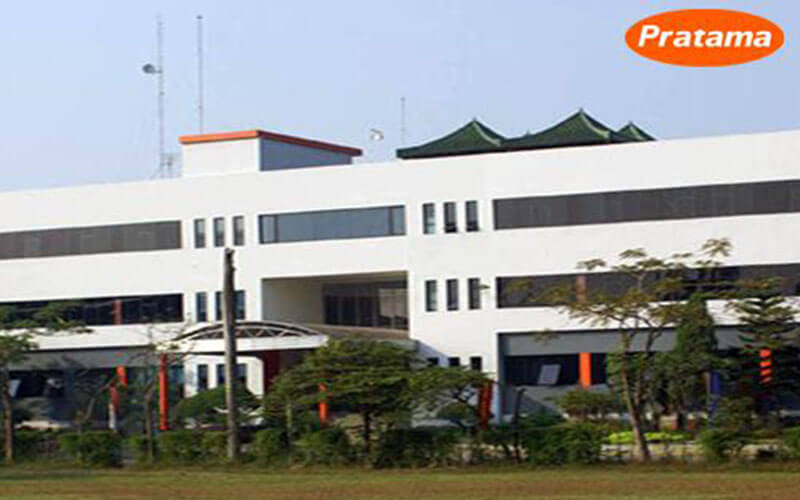 Are you willing to pay more attention for purposeful and quality brand?

We believe that many people who love sports have heard of the NIKE brand. If you are a native of Indonesia, you must have known this factory named PT.Pratama Abadi Industri. PT.Pratama Abadi Industri is considered as one of the shoes manufacturers that have the longest history in producing athletic shoes for NIKE brand in Indonesia. Supported by two plants, Pratama Abadi Industri is able to produce 2 million pairs of high quality athletic shoes a month. When a brand meets another brand, it is so effortless to fall in love with it. Based on the recognition of the NIKE brand, we have a natural closeness to the NIKE manufacturer of NIKE- Pratama.
The influence of Chinese-made brands is gradually increasing, which attracts more brands to go abroad.
Because of trusting in "induction cooker manufacturer" brand, Mr.Goldy Raymond found Lestov induction cooker through "Made-in-China" website platform. We show him more pragmatic aspects of our company and commercial kitchen solutions, including restaurant chain, schools and Chinese factories. Combining the customer's budget with the actual number of meals in the factory, we give Mr. Goldy Raymond the best suggestion of kitchen equipment configuration. In the end, he trusted us and our induction products and gave us a big order in 2017. He said a very classic word: "Just like properly matched marriage, the brand certainly likes the brand".
We did not forget about customers after we have sold induction products (Commercial induction frying pan and induction rice steamer cabinet) to them. We regularly ask Mr.Goldy about the products installation and use to ensure he can receive real support from us. No surprises, Mr.Goldy gave high praise to our products. Because of the using experience and service acquired during the first purchase, Mr.Goldy directly decided to buy our induction products for his another factory in 2018.
In fact, very good feedback was given by Mr. Goldy that "Your cooking equipment are really nice, such brand is well worth my continued support". As a professional manufacturer in China, we have lots of loyal customers and big buyers. Once a customer has bought a product from us, they are our responsibility for making them satisfied. Case of the factory (PT.Pratama) makes us more and more convinced that consumers are willing to pay more for purposeful and responsible brands.