"Taste life" Restaurant chain
Views: 41 Author: Site Editor Publish Time: 2018-07-09 Origin: Site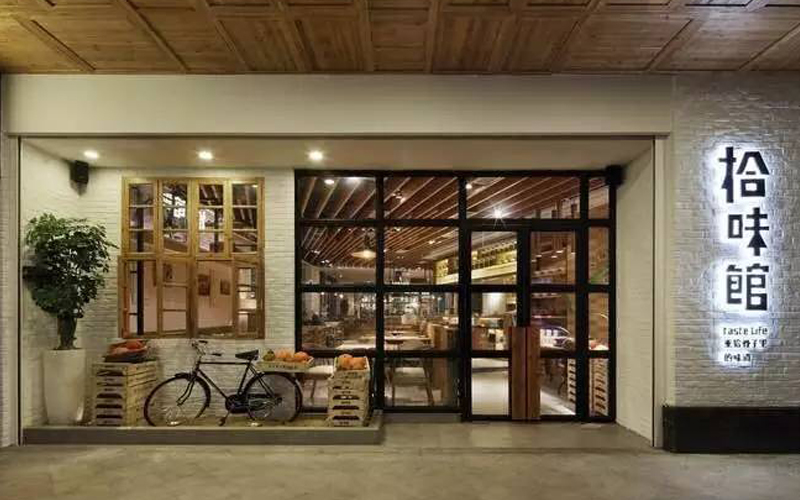 Compared with traditional LPG and fuel oil, Lestov commercial induction cookers use non-renewable fossil fuel stoves, which have the inherent advantages of renewable, safe, pollution-free, low energy consumption, and easy to realize product function customization and intelligent control. The characteristics of its own dishes help the restaurant create personalized customized equipment to reduce labor costs, and achieve standardized meals.
Found in 2006, "Taste Life" Restaurant is a national restaurant chain management company. "Taste Life" with the core goal of founding industrial lead brand, the restaurant is rapidly growing at an impressive speed every year with its standardized and digital management idea. It has grown from a store to nearly 50 branches in more than 10 provinces and cities across the country in just a few years. There are more than 2000 employees, subordinate owe four the catering brand shop, including the Taste Life, the 33rd Hall, the Super Cattle House, and the Artisan Grilled Fish famous restaurant brand store.

Taste Life with the "taste of the bones" as the brand managed idea, around the core explosive product-Casserole soup, to create their own core competitiveness.
Taste Life base on its experience of more than ten years of sacra l soup. Developed a set of industrial high standards from materials selection that creat art to the way of eating.
(1) Material selection must select pig hind leg bone, this kind of bone have more bone marrow, and the soup is white;
(2) The standard of every bone's weight of 250g, the error is ±25g.
(3) Using weak alkaline water when soup.
(4) Controlling by the fire temperature of 102 degrees with six hours continuously.
At the "10th Anniversary Ceremony of the Taste life restaurant" held in Haikou, Lestov commercial induction cookers and "Taste Life" Restaurant signed a strategic cooperation agreement, marking the innovative cooperation between smart kitchen equipment and first-line restaurants.
In ten years of enterprise development, with its strong R&D capabilities and rich market experience, it has created a number of customized induction products for many well-known chain catering enterprises. So far, we have helped countless dining companies to achieve standardized meals.