Sports brand "Jordan" use commercial induction cooking equipment
Views: 17 Author: Site Editor Publish Time: 2018-09-29 Origin: Site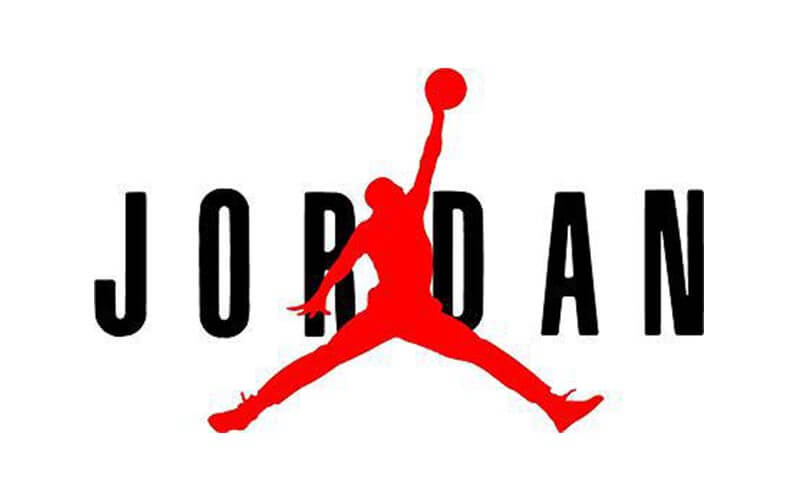 In recent years, custom commercial kitchen solutions from Lestov induction cooktops have affected the renovation of kitchen in many restaurant chains and enterprises in China.
In March 2016, our distributor in Xiamen City was responsible for the canteen renovation project at the headquarters of Xiamen Jordan Sports Co., Ltd. and provided modern commercial kitchen equipment for "Jordan" headquarter.The kitchen renovation uses single commercial induction wok cooker with sink, dual commercial induction stove, and double burners commercial induction soup cooker.
According to preliminary statistics, after upgrading the traditional stove, the thermal efficiency is over 90%, and the cost is saved by at least 50%. Each equipment can reduce CO2 and other exhaust emissions by more than 10 tons per year. Excellent product quality and perfect after-sales service are the powerful reasons for Jordan sports to choose Lestov induction cookers.
Jordan sports co., LTD., founded in 2000, mainly engaged in the design, R&D, manufacture and sales of sports goods. It is China's leading sport brand enterprise, one of the top 100 enterprises in Fujian Province and the top 30 taxpayers in Fujian Province. In terms of canteen construction, Jordan focused on providing a comfortable dining environment for its employees.
"Creating value with heart" is the business philosophy of Lestov induction cooker. We will always adhere the core values of "integrity, innovation, excellence and win-win", to share the business achievements with suppliers and customers for sustainable development.