Pay tribute to the same spirit of the craftsman
Views: 26 Author: Site Editor Publish Time: 2018-07-21 Origin: Site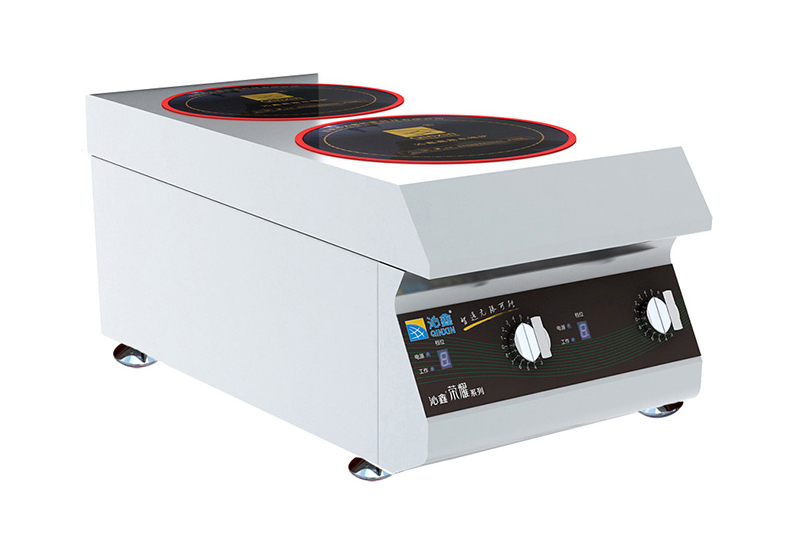 What is the craftsmanship spirit? Craftsmanship is not only a life attitude, but also a kind of focus and love for things.
So, what is the relationship between the chair and commercial induction cooktops?
The answer comes from your reading below:
1) About the chair
The chair was first recorded in the Tang Dynasty of China. About chair, the British designer Gavin has his own understanding. He said that "if you're a impatient person, you will never understand this art definitely. In fact, It may cost your whole life to complete it". At last, Mr. Gavin spent 10 years to plant one special chair. He remembered a tree which was similar to a throne in his mother's backyard. A creative idea ran out.
Willow, oak, ash and fig trees are planted in the farmland of Gavin. He designed several plastic molds to guide the growth direction of the trees and often pruning the leaves. As time goes on, they grow into furniture.

2) About the commercial induction stove
The craftsman spirit of Lestov commercial induction cooktop is not only reflected in the pure manufacture of products, but also the persistence of all Qinxin people in their work and love for the products. For 13 years, we have been focusing on doing the same thing, on the way to make progress and innovation on commercial kitchen equipment.
Lestov induction cookers had set up special funds to research and design commercial induction cooking equipment, invented the first set high power commercial induction cooker with long working hours under control and obtained the national patent technology in China in 2008. So far, we have achieved more than 10 patent technologies.
The 20,000 square meters modern factory is the back garden for us to produce Lestov commercial induction cookers. We also have a senior R&D team with more than 30 people to provide the technical supports. So welcome your inquiry at any time.