Kitchen solution: Manniu-chuancheng Restaurant
Views: 29 Author: Site Editor Publish Time: 2018-07-07 Origin: Site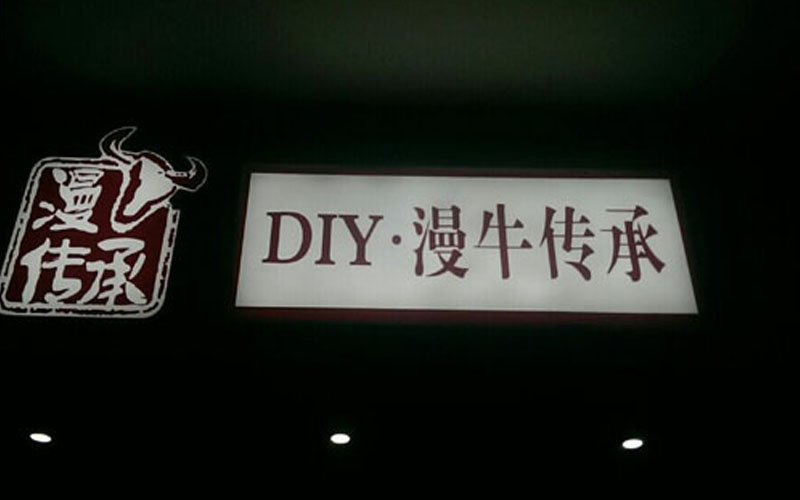 The biography of Manniu-chuancheng Restaurant is the honorable casual catering brand of Oriental Bo Yue Company. The biggest highlight in daily operation is the DIY steak. When you walk into the store, you can see the diners cooking the steaks on Lerstov commercial induction cooker. The raw meat is constantly flipped in the pot, the color changes from red to dark, plus the color materials, topped with the secret sauce, delicate and delicious, very tempting taste, let people eat one piece after another.
It can guarantee the consistency of the taste of the steak cooked with Lestov induction cooktops. These commercial electromagnetic stove put into use in the Manniu-chuancheng Restaurant store adopts imported high-precision temperature control system, the difference of temperature can be kept at ±1 °C, intelligent programming control, and standardized production. Fast heating, precise constant temperature, intelligent operation, no open fire when cooking, bring a delightful cooking experience to the DIY steak diners.
The inheritance of the cows, inheriting the classic delicious, personalized cookware customization, has made the classic of the cow. Lestov induction cooker has an elite R&D team and German automation assembly line, personalized customization, standardized production, to provide you with a full range of green kitchen solutions!