Commercial kitchen solutions in Philippines: Mandarin Tea Garden
Views: 91 Author: Site Editor Publish Time: 2018-10-15 Origin: Site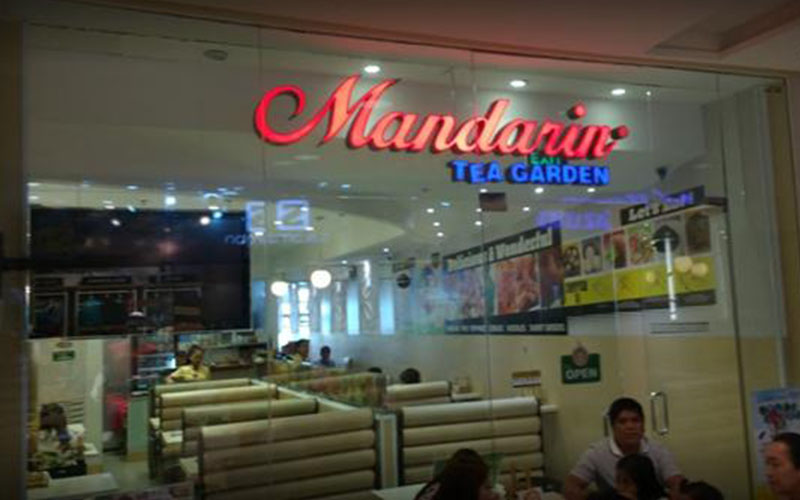 It is full of glory in 2015, because Lestov induction cookers became the designated machine for international cooking events, and won many honors. It is also a wonderful year because we got an important partner, Mr. Xie who is the boss of the "Mandarin Tea Garden" restaurant.
In Philippines, Chinese restaurants are everywhere. Mr. Xie is a Chinese. Based on his love for Chinese food, he opened a Chinese restaurant in the Philippines which is mainly focus on the Chinese Dishes product line.
This restaurant has a very nice name called Mandarin Tea Garden which is a casual dining restaurant owned and managed by Uptown Plaza Corporation, an offshoot of ten successful fast food businesses. It serves authentic Dimsum and Asian inspired foods, numerous and varied from Fried to Steamed Dimsums, Congees, Noodles, Rice Toppings, Desserts and Beverages and Short Orders. It has a warm slogan "Family gather here! Great tasting Chinese comfort food served everyday!" on its site.
In 2015, due to the plan of opening a restaurant, Mr. Xie needs to purchase commercial cooking equipment. After learning from Chinese market that induction products manufactured by Qinxin company have high market share, good reputation and complete after-sales system, he directly ordered commercial restaurant equipment from our factory, including 4 units induction dimsum steamers, 2 pieces commercial induction stir-frying stove, 2 pieces induction fryers, 1 piece induction rice steamer cabinet and 2 sets induction ranges 4 burners. After 2 years of use, all electromagnetic equipment is intact.
Since the beginning of cooperation in 2015, many branches have been opened in other parts of the Philippines, and all newly opened restaurants use commercial induction cooking equipment from us. Basically, each store has the same configuration as his first purchase.
For the installation and after-sales problems, we will promptly and carefully guide. Occasionally we also exchange ideas about kitchen and cooking. Now, in addition to the need to replace the core components, Mr. Xie and his technicians can solve the general after-sales problem.
For most factories, overseas sales are a big problem. However, we actively provide after-sales support to customers, remotely guides or invite customers to visit our factory to learn the installation and maintenance technology. And after the terminal catering customers learn the technology, they don't need to worry about their business that can save a lot of costs.
This is a mutually beneficial and sustainable way of cooperation.