Chinese cooking master Mr. Li Zhishun visits Qinxin factory
Views: 26 Author: Site Editor Publish Time: 2018-09-25 Origin: Site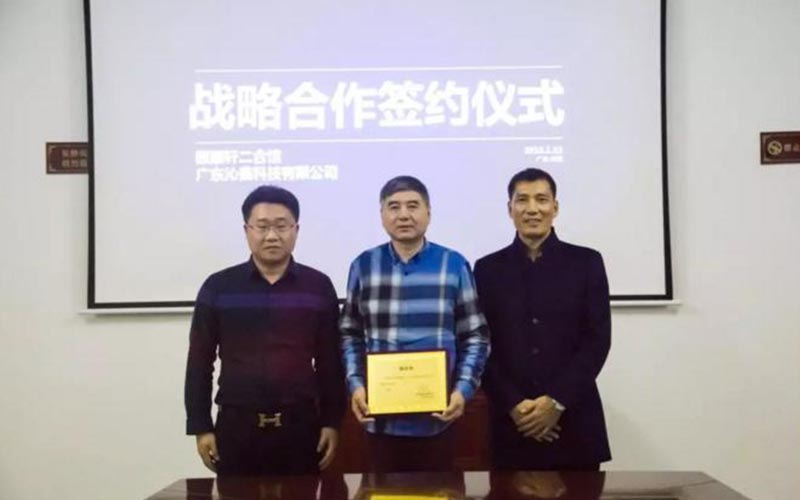 On March 2nd, 2018, Mr. Li Zhishun visited and inspected Qinxin company.
Who is Mr.Li Zhishun? He is a partner we value very much. He is also an important person in Chinese cuisine industry and Chinese food culture. He is the representative inheritor of the intangible cultural heritage "Changyuan Cooking Skills", senior Chinese culinary master, national first-class judge of the catering industry, international judges of World Chefs Association, and chairman of Zhengzhou "Yishunxuan" Hotel Management Co., Ltd.
Mr. Li Zhishun walked into our production workshop and visited the entire production process of commercial induction stoves, including robot welding, laser cutting, hydraulic pressure, stamping, etc.
After fully examining the production process, production capacity and research and development capabilities, Mr. Li gave great recognition and signed the contract on the next day to reach a strategic partnership with Qinxin Technology Company. At the same time, We also signed Mr. Li Zhishun as "product consultant" . (Related induction soltion: Er-he-guan)
The cooperation between the catering brand of Mr.Li Zhishun and Lestov induction cooktops are of great significance to the inheritance and development of Chinese food culture. It will speed up the popularization of commercial induction cooker applications. In the Chinese food industry, it will highlight the advantages of commercial induction cooker safety, energy saving, customization, and easy handling, and help more restaurants to solve practical application problems.