The appliance of Induction cookers at Qingdao International Beer Festival
Views: 160 Author: Site Editor Publish Time: 2018-09-18 Origin: Site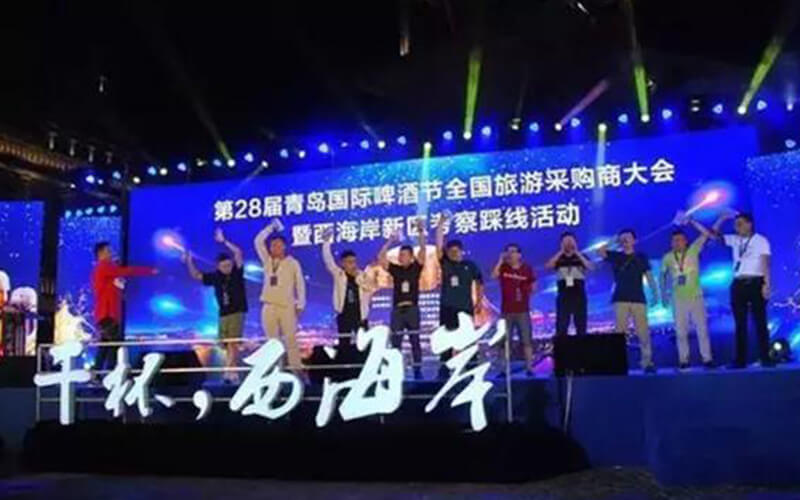 The Qingdao International Beer Festival was founded in 1991 by the relevant state departments and the Qingdao Municipal People's Government. It is a national-level large-scale festival that integrates tourism, culture, sports and economy. It is also a grand beer event in Asia.
Different from previous beer festivals, in this 28th beer festival, the Chinese Cuisine Association will join hands with the chef of "China on the Tip of the Tongue: 3" to showcase the food on the tip of the tongue by applying induction cooktops.
Celebrities and famous dishes show will be the venue for the International Beer Festival. As countertop induction stove is the official strategic cooperation cooking equipment of China Cuisine Association. This time, as high quality induction cookware for major competitions, celebrity chefs used it to participate in the live cooking and food show of the Oktoberfest.
With endless food and wine, there is always something for you.