The 26th China Chef's Day
Views: 30 Author: Site Editor Publish Time: 2018-08-05 Origin: Site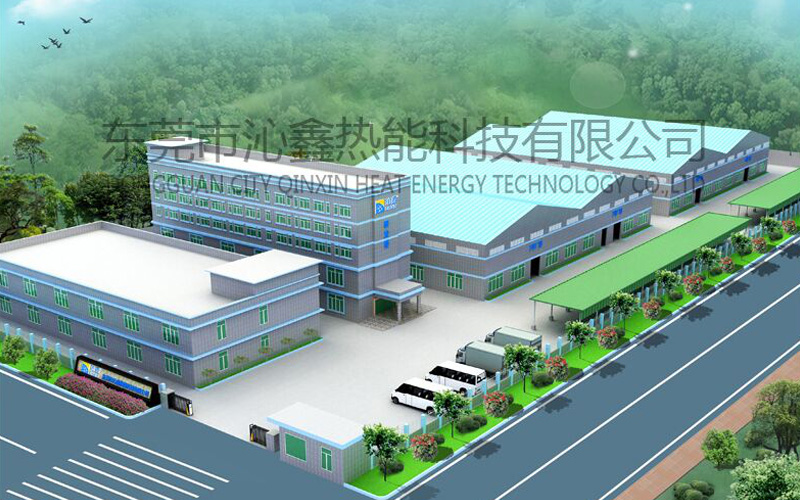 On October 20, 2016, the 26th China Chef's Day was opened in Weinan City, Shan'xi Province. The event was co-sponsored by the China Cuisine Association, the Shaanxi Provincial Department of Commerce, and the Weinan Municipal People's Government.

The theme of China Chef's Day is "promoting Chinese food culture, inheriting innovative cooking techniques, and promoting the development of the catering industry." During the period, the "Huashan Sword" National Culinary Skills Finals, the 2016 China Intangible Cultural Heritage Gourmet Summit and the Yi Yin Culinary Worship Ceremony were held.
There is a place where there is food competition , there are Lestov induction cooktops. These cookers have become a handy tool for chefs, and they have also increase strength to the inheritance of Chinese traditional food culture.
On October 23, the Yi Yin worship ceremony was successfully held. Yi Yin is the ancestor of Chinese cooking. The "Five flavors and harmony" and "Fire" theory he founded are still the unchanging rules of Chinese cooking.

The most important thing in cooking is the fire control. Lestov commercial induction stoves are equipped with a 360-degree free-rotation switch which has eight-gear firepower settings The precise temperature control features ensure the standardization of food and dishes.
Over the years, Lestov induction cooktop has actively participated in and promoted the construction of traditional Chinese food culture. Based on excellent quality, we have won the praise of the market, and make the whole society benefit from zero emission and low energy consumption.
Related news:The 27th China chiefs 'day and the 13th Chinese Chef Professional Skills Competition