One case of commercial kitchen solutions: Big Fran Restaurant Chain
Views: 93 Author: Site Editor Publish Time: 2018-09-15 Origin: Site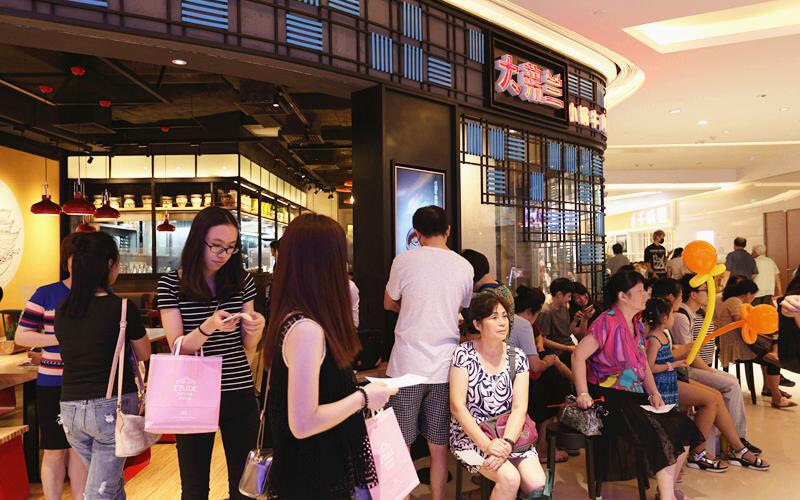 Here introduces an induction solution for your reference: Big Fran Restaurant chain. The main dish of Shenzhen Big Fran is small pot beef stew noodles. Every day, the restaurant business is very hot.
The main ingredient are vermicelli and noodle which are produced in Changde city, Hunan province and appeared in the Yongzheng period of the Qing Dynasty, was recorded as a representative food of Hunan Province's intangible cultural heritage, due to its profound historical and cultural heritage and unique flavor.
Going into the kitchen, you can see commercial automatic induction pasta cooker and induction soup cooker from Lestov cooker. The timing and constant temperature design is full of humanity, ensuring the taste of vermicelli and noodle and the original flavor of the soup.
Countertop induction cooktop is designed in a one-piece combined design, which has three burners. The staffs can do the cooking at a standardized procedure.
With precise temperature control feature, the food fried by induction deep fryer is very delicious.
Cooking focuses on the firepower and the time.
To ensure that the ingredients are sourced from the original city-Changde city, the cooking time and cooking temperature must be just right to cook a bowl of authentic Changde vermicelli and noodle.
As a "high-tech enterprise" and "Top Ten Brand Suppliers in China's Catering Industry", Smabo cooker has always been committed to building a multi-win business ecosystem for the past 13 years in the field of commercial induction cooker.
Lestov has solidarity and close communication with upstream and downstream supply chains. With comprehensive insight into customer needs, years of accumulated market experience and strong R&D capabilities, we have customized standardization commercial kitchen equipment for many first-line restaurants, and successfully helped chain restaurants achieve profit growth.