How to steam a plate of white rice delicious and quickly?
Views: 36 Author: Site Editor Publish Time: 2019-05-24 Origin: Site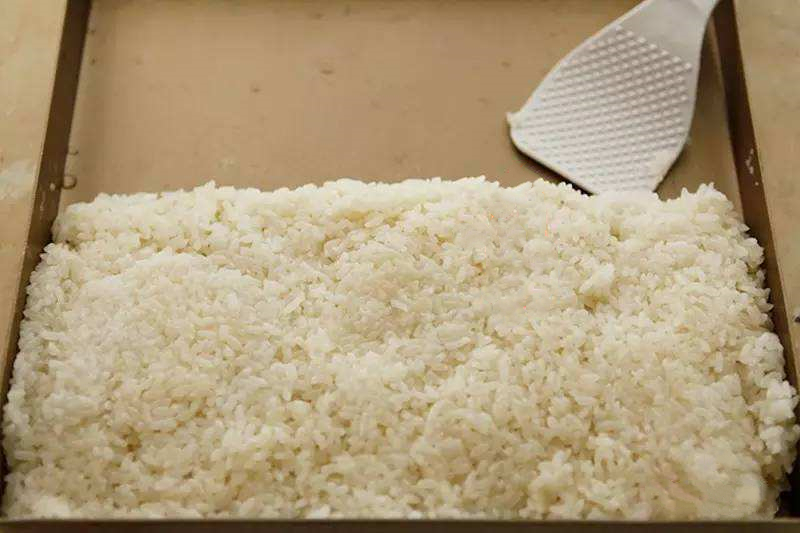 At present, the steamed rice cabinet is increasingly favored by restaurants, large restaurants, student canteens and other dining places because of various categories and powerful functions. The steamed rice cabinet can be used to facilitate the steaming of delicious rice in restaurants. More importantly, it will not cause the lack of nutrition in food.

Lestov steaming rice cabinet has cooking function diversification, to meet different needs. Automatic multi-functional and multi-purpose needs without special care, automatically set the time and temperature, likes steam rice,noodle,meat,seafood,ribs,stewed cup and other functions. LED display makes the control more handy with seting the working time and temperature. Automatic constant temperature and automatic water control function, do not need to worry about the water level of the tank supply. The intelligent water protection device can monitor the water level, eliminate the worry of burning the heating device with water shortage.
Ordinary intelligent steam rice cabinet can generate heat quickly, with ultra-low energy consumption, easy replacement, no water leakage and energy saving. Heating technology is mainly aimed at the temperature and humidity requirements of food in different time periods. The rice steaming cabinet is set with 9 matched levels of precise temperature control. Heating according to different food can effectively prevent excessive temperature and maintain food nutrition.
Lestov electromagnetic steam rice cabinet has many specifications, a wide range of choices. Whether it is schools, factories, kindergartens and so on.
All the steamed rice cabinets are equipped with stainless steel plates. Steamed rice is served in plates without holes. Steamed steamed buns are served in plates with holes, which can be mixed and matched.