3rd National Popular Cuisine Dishes Cooking Competition - Beijing Station
Views: 19 Author: Site Editor Publish Time: 2019-05-08 Origin: Site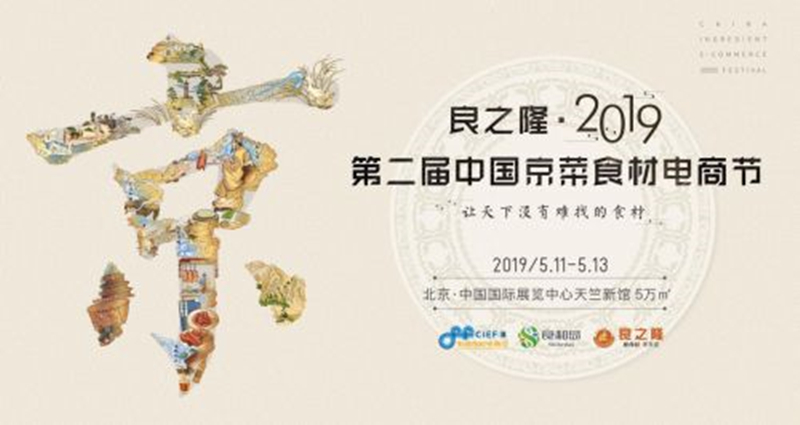 From May 11 to 14, the 3rd "National Popular Cuisine Cooking Competition-Beijing Station" will be held in China International Exhibition Center in Beijing. Lestov induction cooker from Qinxin Technology Co.Ltd became the only designated commercial induction cooker brand in this competition. Lestov cooker will spare no effort to revitalize the "Beijing Cuisine" diet culture, and promote the development of popular dishes actively.
Beijing cuisine brings the ethnic diet good together such as Han, Manchu, Hui, Mongolian and others.The unique culture "Beijing cuisine" is formed by the fusion of palace cuisine, official cuisine, Shandong cuisine, Muslim cuisine, local cuisine, Beijing snacks and other cuisine with the main techniques as explosion, fried, steamed, burned, etc.
2019 2nd Beijing food E-commerce Festival
As the industry leader of commercial induction cookers, the cooking equipment of Lestov induction cooktop depends on stable power output, high degree of self-regulation, high-precision simulation of real firepower, make the cooking dishes more flavor.
Lestov induction cooker depends on dual-core control system, making the control of the heat more accurate, make the dishes produce more standardized.In particular, the safety of commercial induction cooker is higher, the using of lower cost is also more large chain restaurant brand favor.