International Culinary Artist Yi Yin Cup Competition
Views: 34 Author: Site Editor Publish Time: 2018-08-07 Origin: Site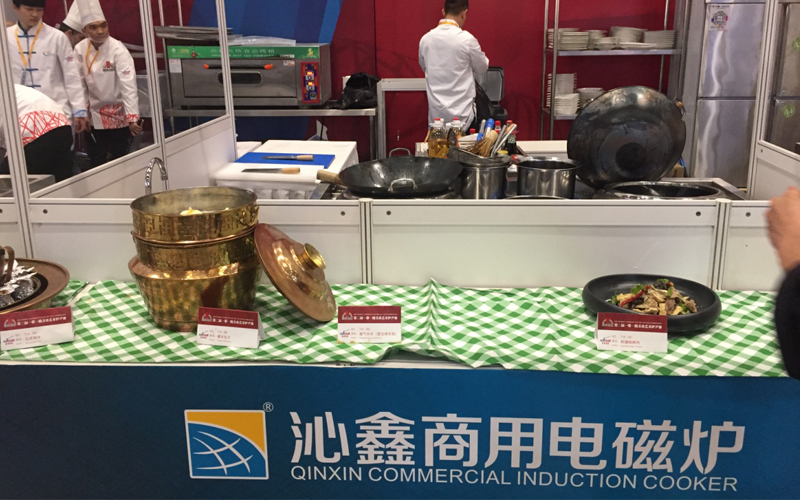 On May 14, 2017, Chinese President Mr.Xi Jinping discussed the 2nd "Belt and Road" construction cooperation plan with the guests from more than 100 countries in Beijing.

During the meeting, Mr.Xi Jinping gave an important speech, Especially mentioned some old sayings, such as the Chinese idiom "You can get very far by walking step by step as long as you persist", the Arabia idiom "The pyramids are built by pieces of stone" and the Europe words "Success never come true only one day". A series of proverbs have shown that "Belt and Road" construction is a great mission and requires great practice, so he appealed all countries to implement it step by step and make an achievements to benefit the people and world.
The construction of "Belt and Road" goes quite well with wide influence. Food is no border. China actively organizes food culture exchange activities and invites representatives of international culinary artists to participate in the chef competition.
Lestov induction cooker is one of the most professional induction cooker manufacturers in China and invited to The 2nd "Belt and Road" Food Exchange Conference and The 8th International Culinary Artist Yi Yin Cup Competition on May 22, 2018.
At the ceremony, Lestov induction cookers was awarded as "The 2nd Belt and Road Culinary Art YiYin Competition Designated Product" honor. During the competition, chefs mainly cooked with Lestov commercial induction steamer and heavy duty commercial induction wok cooker.