How to choose reliable commercial induction cookers suppliers?
Views: 16 Author: Site Editor Publish Time: 2020-04-22 Origin: Site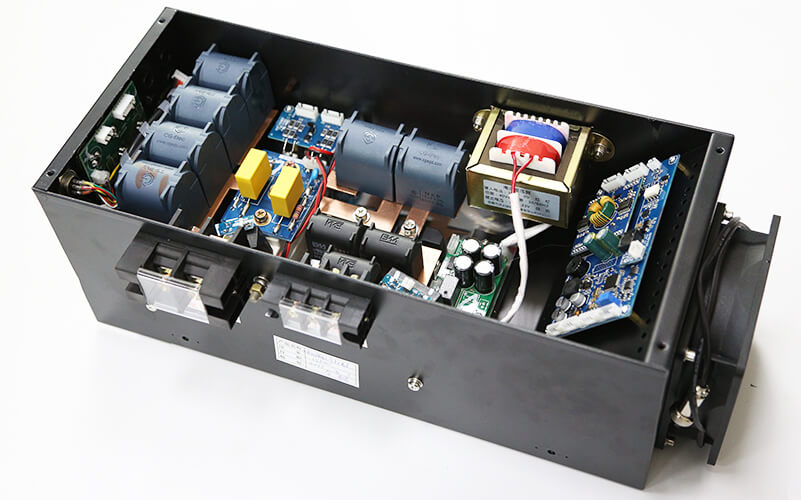 When we search for commercial induction cookers, you will find a lot of options online. Indeed, since the induction heating technology was introduced from Europe and America at the end of the last century, the Chinese have successfully developed and upgrade this technology, making them a large power rating to meet commercial use. Until now, this technology and supply chain is very mature in China.
Now the question is that there are too many suppliers for induction cookers and everyone would say their products are the best. How do we choose our supplier (s)?
Here I will take Qinxin Tech as an example to share some points of my views from the induction cooker perspective:
Generally, the components we choose and the heating module are very important because they directly lead to the performance and service life for the cookers. In Qinxin Tech, we choose the best-selected components in the industry, such as German "Infineon" IGBT, patent coils with pure copper, larger aluminum plate for heat dissipation, etc. This indeed increased a lot it costs, but it allows our cookers to work under 50℃ continually, In other words, the cookers can work 8-10h /day, the service life could still last for 8-10 years.
Of course, a very strict testing process will be also very important.
But why some cheaper induction cookers could still provide a 2-year warranty?
Commercial induction heating technology has been developed for nearly 2 decades in China, the industry and the supply chain are very mature and transparent. So it is not very difficult to get the components and assemble them cookers. This makes the competition very fierce particularly in China because is easy to access the market. But in the end, only a few main original manufacturers holding the key technologies and become the tops manufacturers in China. By using cheaper components can still make products working well at a certain time. However, unverified components would age much faster and cause failures after 2-3 years.
Especially in commercial kitchens as we know we usually use the cookers 8h-10h/day and maybe 365 days a year continuously. In such high-intensity working conditions, stable performance and longer service life would become very important for businesses.
Let's take the mobile as an example, the copied mobile phones were popular in China a few years ago. Those cellphones are cheap and use the same at the beginning. Usually, we get a 2-year warranty. But no one would use that for 2 years because, after half a year, we found they became slow like a tortoise. In the end, we still go back to Huawei, Xiaomi, Apple, etc. and leave the copied ones in the drawers.
In a word, for choosing commercial induction cooker suppliers, the aspect of the key components, R&D capability should be taken into consideration. And also, of course, the market attitude to these suppliers is a key, because the clients would not lie.