Commertial chicken induction deep fryer also could be healthy
Views: 20 Author: Site Editor Publish Time: 2019-04-23 Origin: Site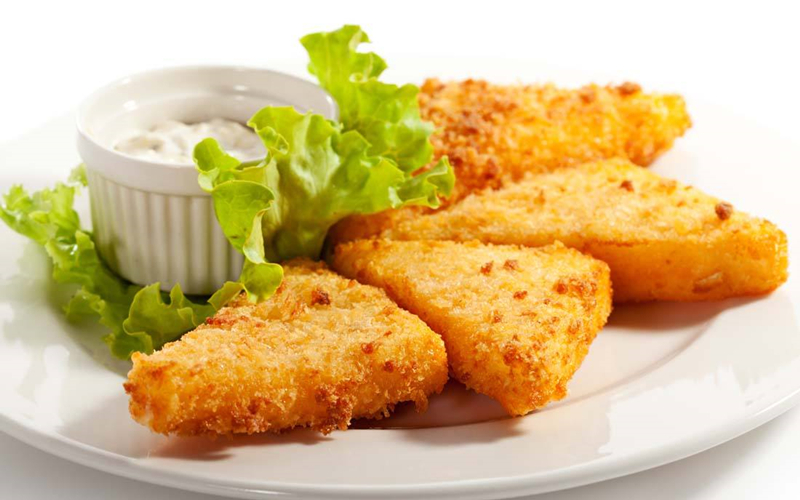 Fried food is probably not on anyone's lists of healthy eats, but you have to start with this: Fat is good for you. Just have a try with Lestov 3500w induction deep fryer, some supprise can bring you.
There are differences among fats, of course, but with trans-fats in full retreat, the whole fat-eating thing is starting to make some sense. Of course, the key word is moderation. You can eat fat as long as it's high quality and you don't eat it to the exclusion of plants.
Frying is thought of as messy, but this can be mitigated by the simplest of measures: using Lestov Table Induction Deep Fryer with Timer. Choose this, add a fair amount of oil and the process is simplified and neat.
The goal of frying is to crisp the outside perfectly and cook the inside just enough, while keeping the whole package from absorbing more than a bit of oil. Lestov Table Induction Deep Fryer adopts electronic numerical control design, the corresponding time and temperature can be set according to different fried food. So that the fried food will not be too high oil temperature or too long lead to black or paste.
So, how to use Lestov Induction Deep Fryer to fry excellent flavor?
First, put at least two inches of oil in the oil cylinder of the deep fryer. Less than two inches and you may not be deep-frying; it'll work, but you might have to turn the food more often, it might stick to the bottom a bit and it might cook less evenly.
Turn the heat to medium or medium-high and go about your business. If fried food need to be cooked and crispy, the oil needs to be controlled between 350 and 365℉ in almost every instance. The deep fryer will help keep that temperature stable.
Add your food in batches and don't crowd; you do not want the temperature to plummet, nor do you want the pieces of food nestling against one another. (Though it's fine if they bump.) You may or may not have to turn the pieces, but that's easy, because they'll be floating and they won't stick. Remove them with the spider; you'll know when they're done because the color will be evenly gorgeous.