"The Most Qualified Commercial Induction Cooker Brand"
Views: 13 Author: Site Editor Publish Time: 2018-07-30 Origin: Site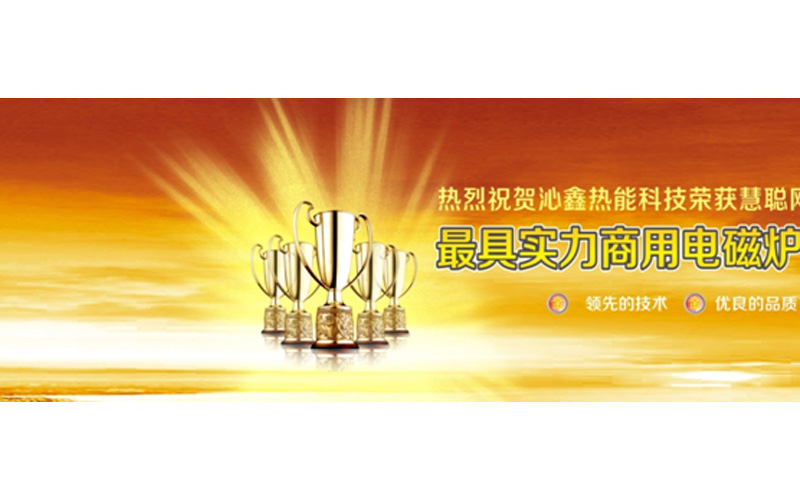 Lestov induction cooktops won an award of "The most qualified commercial induction cooker brand" issued by HC360.com in 2014.This award brought highly attention among all the industries and customers.

Continuous innovation is the reason why Lestov induction cooktops are so popular. Lestov is leading the induction cooking resolution of commercial kitchen in food industry. Lestov induction cookers are different from traditional heating equipment, because they have technical features:
1) Using national patent coil, no heating blind spot, fire more uniform
2) Full copper-wire bridge mould technology, more stable operation
3) National radiation protection safety test, Health and no harm
4) Fully Sealed movement ,waterproof, oil-proof, dust-proof ,moth proof, ultra long lifespan
5) 24V cooling fan, ultra low power consumption
6) Using the advanced Germany "Infineon" IGBT technology and "Infineon" digital signal processor
7) The foot of induction stove is made of all-steel European-style gravity foot
8) One-time bending panel
9) With emergency stop switch, one key to cut off the power
10) With national patented magnetic foot induction switch, which has 8 fire-power gears and can rotate 360 degrees
Having all these advantages, Lestov induction cookers can quickly meet customer's requirements upon launched, and became customers' good cooking helper in their commercial kitchens.
After years of development in commercial induction cooker industry, we gained the honors of "Chinese Famous Brand", "National New High-tech enterprise, "World Green Design International Award" etc. Because we have our own core technology, excellent skills and good quality, etc., we are able to advertise as Guangdong Qualified induction cooker manufacturer on CCTV and to be the designated supplier of Kungfu and New Oriental Cooking School. So far, we got many certificates, such as CB, CE, UL, ISO9001, ISO14001. Moreover, we gained more than 10 patents and became the most competitive innovative enterprise.
Since founded, we researched and developed convenient, economic, safety, eco friendly and high-power electromagnetic heating equipment with international advanced technology and precise temperature control, which laid firm foundation for popularizing electromagnetic heating equipment.