South Africa dealer visit Lestov induction cooker : Training of induction cooker
Views: 50 Author: Site Editor Publish Time: 2019-04-15 Origin: Site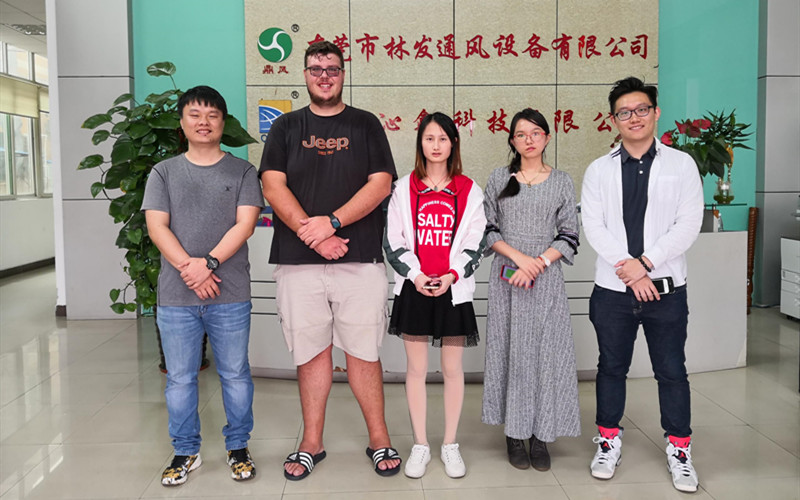 Recently, Mr. Vian from South Africa has visited the factory of Lestov commercial induction cooker and started a 7-day one-on-one technical training.
This training includes the principle of induction heating technology, the structure of induction cooker, the operation introduction, Product installation, fault code and troubleshooting. Mr. Vian is a senior engineer in South Africa. In addition to learning the technology of Lestov induction cooktops, he shared lots of valuable market information on commercial kitchen equipment in South Africa.
On Sunday, he visited our canteen, and gave our products a high recognization, and expressed the desire to become the sole distributor of induction cookers in South Africa.