Kitchen solution: Lanzhou Beef Noodles Restaurant
Views: 27 Author: Site Editor Publish Time: 2018-07-31 Origin: Site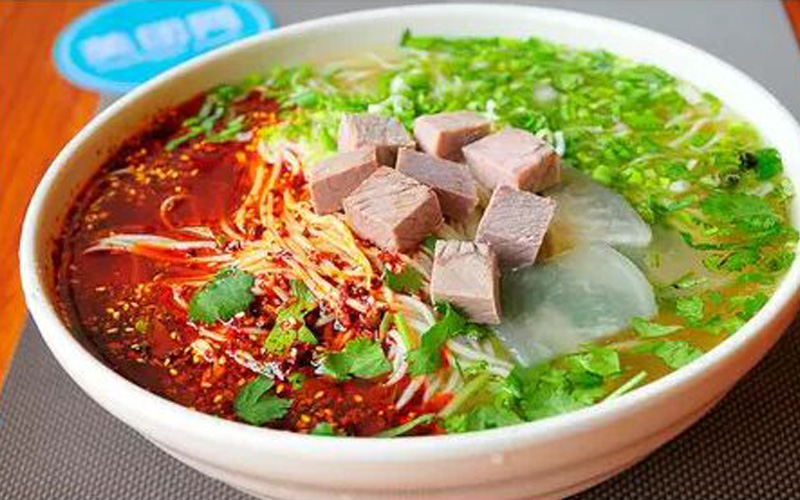 Lestov induction cookers can customize commercial cooking equipment for restaurants and the enterprises, and design a standardized meal-making process. Recently, the Lanzhou Beef Noodles Restaurant officially began to order custom Lestov commercial induction soup cooker.
Lanzhou Beef Noodles have a history of more than 200 years. At present, the total number of Lanzhou Beef Noodles Restaurant in the world is much bigger than KFC and McDonald's. There are more than 50,000 Lanzhou Beef Noodles Restaurants all over the country with an annual turnover is nearly RMB 20 billion.
There is a saying that "First clear, second white, third red, fourth green, fifth yellow" which means Lanzhou Beef Noodles includes hand-drawn noodles, then topped with beef noodle soup, white peony slices, reddish oily peppers, green garlic, parsley, make the eater overwhelmed and admiration.
The harmonious combination of the color, fragrance, taste and shape of the five ingredients is the dietary characteristics of Lanzhou beef noodles. A good noodles depends on the soup which should be cooked by yaks and its bovine spinal cord and corncob bones. It's a pity that every chef may has a different personality and the Lanzhou beef noodles from different chain stores will always taste different. However, the standardization of taste is a the key point to Lanzhou Beef Noodle Restaurant. After many investigations and comparisons, Lanzhou Beef Noodle King finally choosed Lestov induction cooktops.
According to its cooking characteristics, the soup bucket of commercial induction soup cookers is composite material. It integrates a variety of advanced techniques to ensure the original flavor of beef soup, which enables the standardization of meals can be achieved and minimizes maximally the cost of manpower, to provide a new solution for its rapid expansion and occupation of the market.
Now, Lanzhou beef noodles are famous food all over the world, and countless Lanzhou beef noodle restaurants are spread all over the country. The cooperation between Qinxin company and Lanzhou Beef Noodle not only brings new competitive vitality, but also brings the gospel to the patrons of Lanzhou Beef Noodle Restaurant which are equally delicious everywhere, convey happiness and satisfaction.