How to calculate the boiling time of commercial induction cooker?
Views: 194 Author: Site Editor Publish Time: 2018-08-07 Origin: Site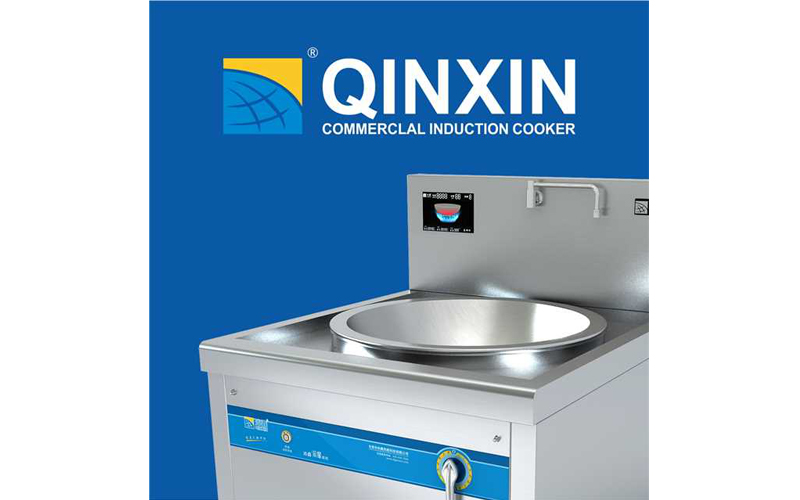 Before using Lestov induction cookers, many customers will ask the same question: How long is the boiling time of a commercial induction cooktop?

Generally speaking, It refers to the time it takes to heat normal temperature water to a boiling state. In fact, the answer has an important relationship with the diameter of the pot, the capacity of the water and the power of commercial induction stove.
Now, take the 20 kw high power single induction wok cooker QX-D800 as an example, some information you may know:
The information given is as follows:
(1) The specific heat capacity of water is 4200, which is the amount of heat (Joules) required to heat up 1℃ per kilogram of water. (℃ =4200)
(2) Calculation formula: Q = mc∆T
Q = heat energy (Joules, J)
m = mass of water (kg)
c = specific heat (units J/kg∙K)
∆ is a symbol meaning "the change in"
∆T = change in temperature (Kelvins, K)
(3) Increasing the temperature of 60 kg of water by 80 degrees (heating from a normal temperature of 20 degrees to a boiling state of 100 degrees), the required heat is 20160000 (about 20,640,000 joules).
So : Q = mc∆T=60*4200*80=20160000(about 20640000 joules)
Question:
There is a 20kw Lestov commercial induction stove which is a professional China induction cooktop manufacturer, the thermal efficiency of the cooker is about 93%, and 1 degree of the power can generate 3600000 joules of heat. How long is the boiling time of this commercial induction stove?
Solution:
(1) Induction cooker consumes 1 degree of electrical energy to produce 3348,000 joules of heat.
Formula:3600000*0.93=3348000J
(2) Increase the temperature of 60 kg of water by 80 ℃, which costs 6.02 degree of electricity.
Formula:20160000/3348000=6.02 degree
(3) The boiling time of 20kw induction cooker is 0.301h(about 18.06 mins)
Formula:6.02/20=0.301h(18.06 mins)
Conclusion:
Increase the temperature of 60 kg of water by boiling state (from 20 ℃ of normal temperature to 100℃) by a 20KW high power Lestov Induction Cooker which takes 18.06mins.
Hope these information can help you to choose induction products for your kitchen or restaurants. Lestov cooktops also supply commercial induction fryer, commercial griddle, commercial induction range, warmers, commercial food steamer, etc.