"Food really Xiang" Restaurant Chain
Views: 15 Author: Site Editor Publish Time: 2018-08-03 Origin: Site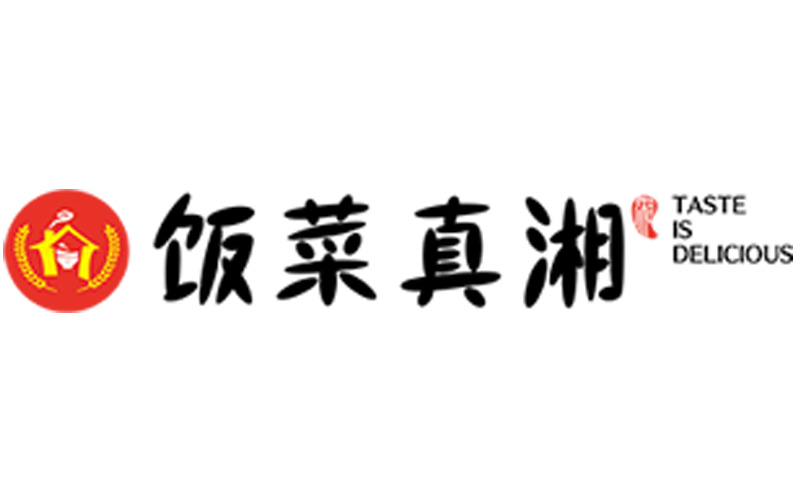 Another "Food really Xiang" restaurant opened in Dongguan. The restaurant all uses Lestov induction cookers as cooking equipment in its open kitchen.

Foreign friends say "Taste is delicious" when food is really good, while the Chinese use the word "Xiang" when they love the dishes. Hunan series food is one of the eight major cuisines in China, and it is just right to combine with the "fragrance" of food.
Of course, delicious food needs high quality kitchen cooking equipments. Good induction cooking equipments come from professional induction cooker manufacturer.
Through a visit to Smabo factory, the boss of "Food really Xiang" restaurant ordered commercial induction soup cookers, 4 burners induction ranges and commercial induction steamers cooker.
Of course, the success of a restaurant chain is inseparable from the management philosophy of the manager and the characteristics of the restaurant.

"Food really Xiang" restaurant is called "the most booming restaurant by customers:
1. Design each dishes elaborately, but no reservation.
2. Even if there are still many customers waiting on line, the restaurant will be closed at 14:30 pm and 20:00 pm, because the restaurant owner wants to guarantee the breaks of the stuff.
3. Serving the meal within 15 min after ordering. If not, the meal will be free for customers.
4. Although the per capita consumption is only USD5.6, customers can enjoy star-rated hotel services, such as providing hot towel to face, casual snacks, massage chair services, etc.
5. The design of the "multi-function dining table" has liberated the waiters and enhanced the participation of customers
When most of the people think that catering is becoming harder and harder to operate, the chain management of "Food really Xiang" restaurant is growing rapidly. They can retain customers with its concept of "fast" and spirit of innovation.
In the traditional are of open flame heating, controlling the fire all depends on the experience of the chef for many years. The differentiation of the catering industry is becoming more and more obvious, the market requirement for product development, quality and operational efficiency of the restaurant is higher, and customers also tend to choose brand and quality catering induction equipment.
Lestov commercial induction cookers can accurately control the time and temperature, after a long-term running-in in market, Lestov develops the most suitable commercial induction cooker for catering enterprises, which makes heating faster and operating more convenient. It provides more possibilities for catering enterprises to update the food and reduce the cost, and gradually becomes a weapon of competition of catering enterprises.