2019 Asia-Pacific Aquaculture Expo is coming, Lestov will take part in this exhibition
Views: 11 Author: Site Editor Publish Time: 2019-05-17 Origin: Site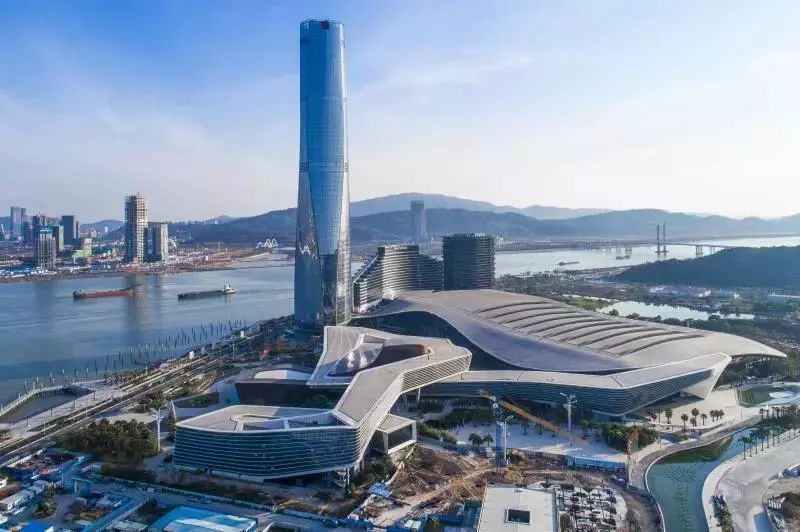 The 2019 Asia-Pacific Aquaculture Expo(APA Expo) will be held at the Zhuhai International Convention & Exhibition Center on May 17 to 19. Lestov cooker from Qinxin Technology as the designated partner of the exhibition, will support the seafood cooking competition "Celebrity Chef Fresh, Brand Feast" in the exhibition .

The APA Expo is the only professional exhibition in China with aquaculture as its theme. The exhibition focuses on the global aquaculture industry development trend and direction. The exhibits cover the whole industry chain from seedlings to aquatic products. The APA Expo is the aquatic industry gathered communication platform, and the exhibitors and visitors will experience a high degree of internationalism and professionalism.

Lestov induction cooker will join the 6 famous chefs and their 6 outstanding students from the famous chef committee of Chinese Cuisine Association to participate this activity. With the superior aquatic food materials recommended by China Circulation and Processing Association, this event will be very worthy of expectation.
The APA Expo will hold a number of rich forum activities, and invite the global industry giants at home and abroad to participate in the conference, share the latest information through the keynote speech, forum, thematic connection, on-site cooking and other forms of face-to-face interaction and exchange.
Lestov induction cooker will witness The 2019 APA Expo with you for 3 days from this Friday!
Add: Hall 5, Zhuhai International Convention and Exhibition Center