A case of commercial induction cooker : HengFeng Bank
Views: 28 Author: Site Editor Publish Time: 2018-11-06 Origin: Site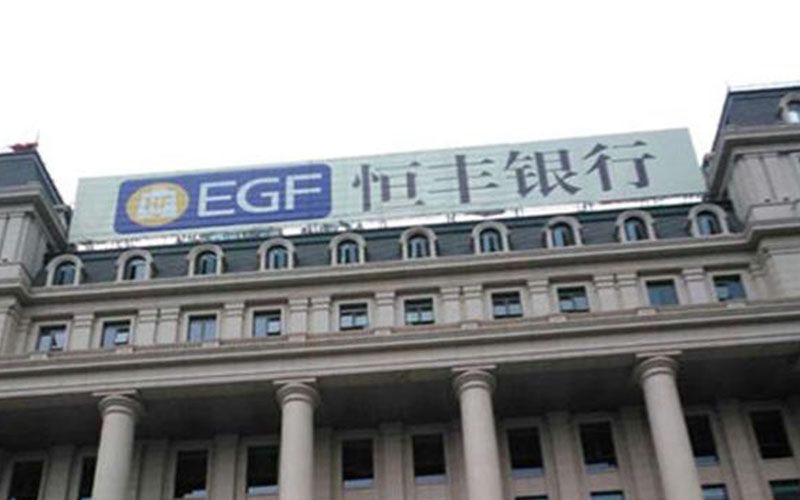 HengFeng Bank cooperate with Lestov induction cooktops in 2015.
Background of HengFeng Bank:
1) HengFeng Bank was founded in 1987.
For nearly three decades, he has grown from a single joint-stock commercial bank with a headquarters in a prefecture-level city to a dark horse in Chinese financial market. Along the way, he earned good reputation and at the same time developed a strict style of action, and the requirements for the partners were extremely strict. Lestov cooker from Qinxin conpany impressed HengFeng Bank and succeeded in creating cooperation with its strong product selling points and superior quality. In May 2015, the kitchen engineering renovation of HengFeng Bank was completed, and Lestov high power commercial induction cooker were all put into use!
2) In 2017, HengFeng Bank ranked 187th among the top 500 global banking companies announced by the British Banker magazine.
Why should you choose Lestov induction cooker?
1) Energy-saving, environmental and safe: Using cost of induction cooker = 50% of the using cost of Gas cooker.
2) All round protection: Waterproof, Anti-Insect, Anti-oil, ultra-silence, no radiation, Anti-creeping.