Lestov induction cooktops: to creat a life full with harmonious happiness
Views: 38 Author: Site Editor Publish Time: 2018-04-13 Origin: Site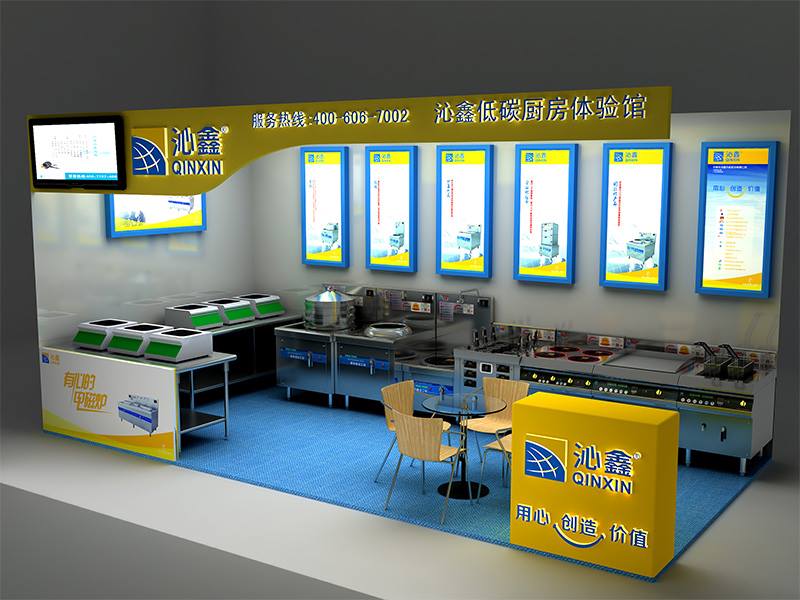 Since the party's 18th National Congress, the leaders of the CPC Central Committee have been advocating the development of all walks of life and promoting the great policy of promoting the harmonious development of the Chinese dream. Industrial renewal is the way to realize the great Chinese dream. Many well-known industrial companies responded positively to the call of the Party Central Committee and created a revival myth in the field of industrial technology. Mainly at the mid-end price and high quality for the global market, Lestov induction cooker is recognized by more people.

Lestov induction cooktops are the most famous modern technology industry in Guangdong Province. For more than a decade, Lestov induction cookers have successfully entered the European and South Asian markets. As best China supplier of commercial induction cookers, we provide healthy induction heating energy equipment, starting from energy conservation, environmental protection, emission reduction, etc., to create industrial undertakings that are conducive to the development of the entire society, and to work hard day and night in the first line, more than a decade of precipitation, today QinXin company has become a million-dollar efficient and harmonious and happy enterprise. It has gained a reputation in the world industry.
Related title: Best supplier of commercial induction cookers

(ONE) Ten years of sedimentation

Through 15 years custom experiments in the technical field, high power commercial induction cookers use the entire copper belt bridging template technology, combined with the national patented blind zone tape, and introduces the German original imported IGBT core component combination. The product is evenly fired and has no radiation. Its temperature can be quickly controlled in seconds, and the temperature control interval can be increased from 0 to 350 degrees. The innovation from commercial induction technology has renewed the new progress of the human food business.

(TWO) Innovative technologies for the benefit of mankind

Compared with conventional gas stoves, Commercial Induction Cooker not only comprehensively increases the safety factor, but also greatly reduces energy costs. Kung Fu chain stores and New Oriental Cooking School become the first one to try Lestov induction cooking equipment. (Related news: New Oriental Cooking School)
To supply efficiently customized commercial kitchen equipment for massive high-end chain customers in catering industry, Lestov is striving to build mutual beneficial business circle, for all strength to make an enterprise full of harmonious happiness. On the road to dreams, Lestov induction cooktop has made innovations and breakthroughs in the field of science and technology, and has won the opportunity to participate in the "Made in China" competition of industrial products in Europe and America.