A Micro-film about induction cooking equipment to change your business
Views: 17 Author: Site Editor Publish Time: 2018-06-25 Origin: Site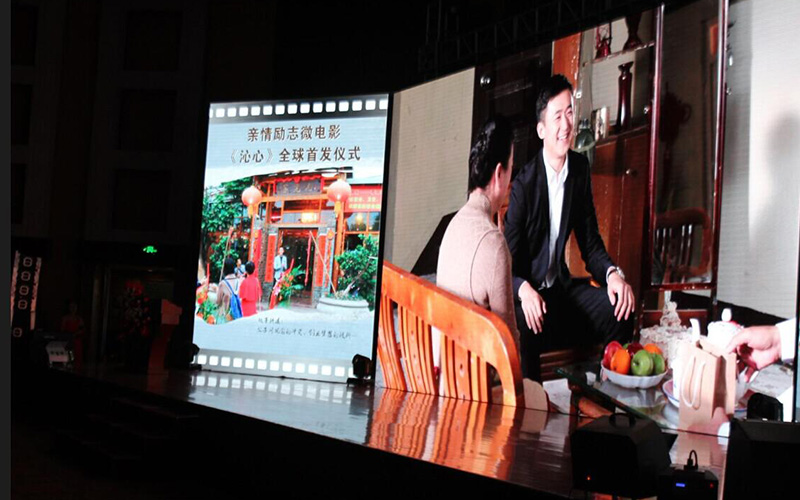 In October 2014, Guangdong Qinxin Technology Co., Ltd launched the micro-film as a new marketing strategy. On December 9th, a micro-movie that named "Up To Your Heart" was launched around the world. This was also the first micro-film in manufacturing industry of commercial induction cookers.

The micro-film "Gladden Your Hearts" talks with the audience about the topic of kitchens in modern restaurants. It not only explains the product features of no fire, environmental protection, and cool kitchen by using commercial induction cooker, but also interprets dreams, inspirational relationships with father and son, and metaphorizes the corporate brand slogan "To Create the Unlimited Possibilities." The film spreaded widely, bringing people a sense of trust and more affinity, and inspiring people to think about the good life of commercial kitchens.
With the release of micro-films, Lestov induction cooktop released a number of new induction products. These new products adopts all-digital control technology and industrial-grade embedded control system. It creates original high-efficiency full area fire simulation technology. It is divided into three series: Glory, Chef and Lestov, which covers: tabletop commercial induction cookers, heavy duty commercial induction frying stove, commercial induction soup cooker, commercial induction steamer cabinet, and more than 30 models products. They would bring consumers a more profound brand experience.
Lestov induction cooktop is a high quality manufacturing supplier in Guangdong Province which specializes in the development and application of induction heating technology. It imported German automated assembly production equipment to meet individual customization and standardized production, providing customers with safe, reliable and satisfactory induction products.
In China, Lestov induction cooktops are in the leading position in the industry.